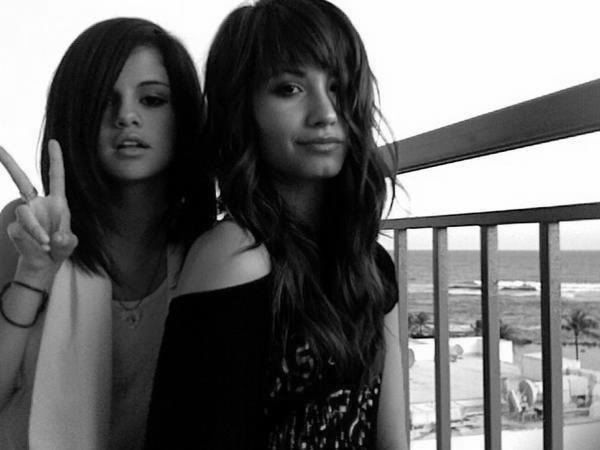 and you have twice the luck of winning our contest!
Heres how:
Tell the person you refer to leave a comment with both your and their name.
note:your friend also has a chance to win too!!!
winners will be chosen at random in a draw.
those who have told a friend will be entered twice.
good luck!